Videos, Viewed Millions of Times...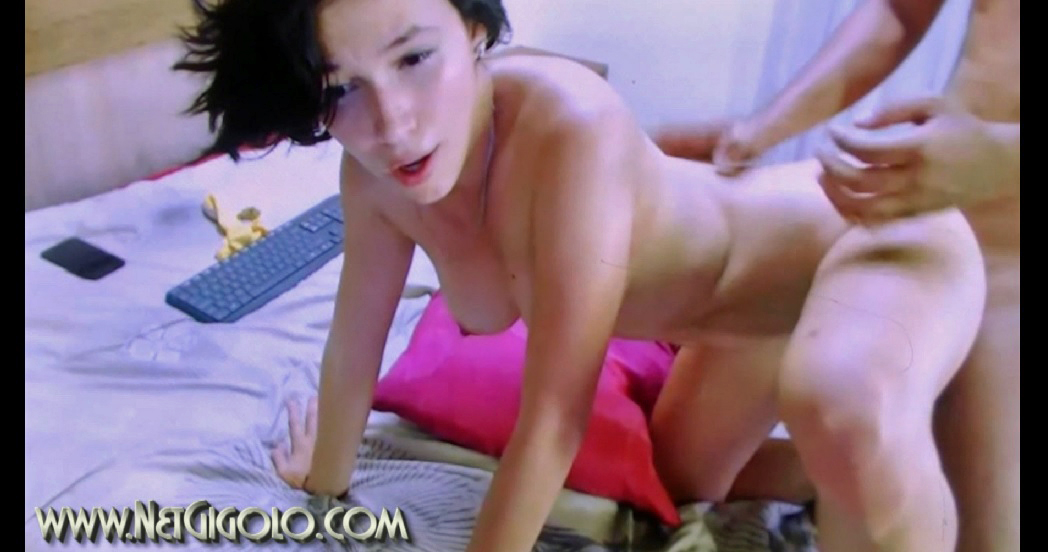 WARNING
This site contains depictions of consenting adults, engaging in mutually agreed upon sexual activities. If you are under 18 years of age, (or the legal equivalent in your jurisdiction) are offended by graphic images of nudity and sexual activity, or it is illegal to view such content in the jurisdiction you are currently in,
DO NOT ENTER
By clicking on ENTER, you agree that you understand and adhere to the above stated conditions.
© 2016 - 2017, NetGigolo.com All Rights Reserved.